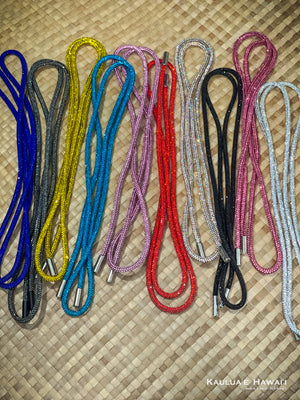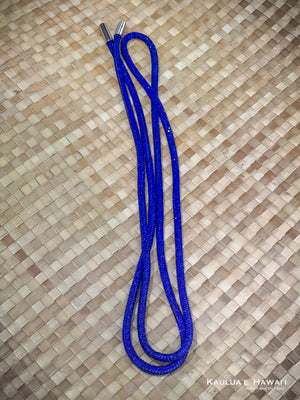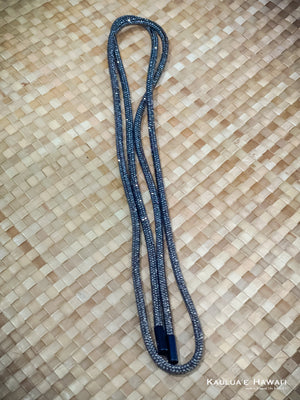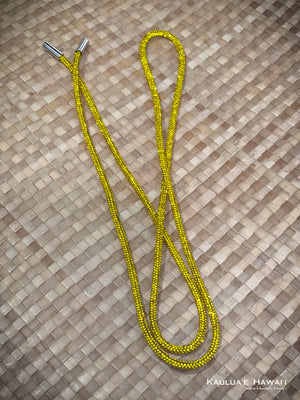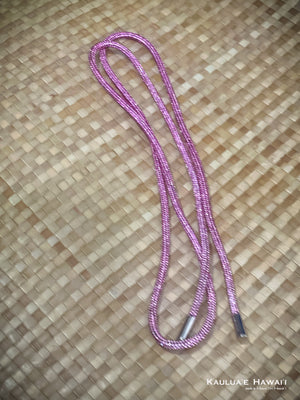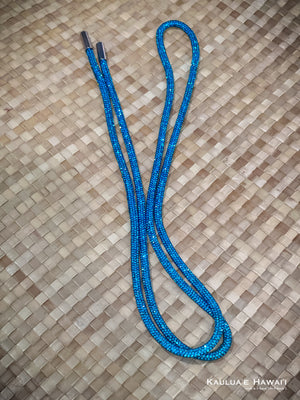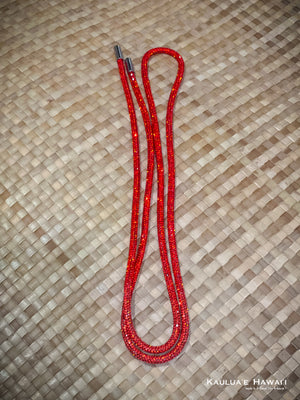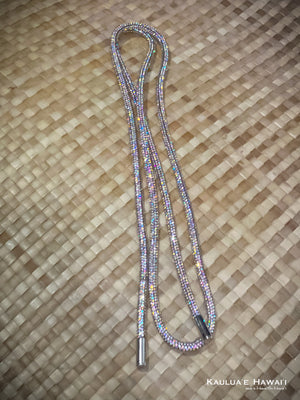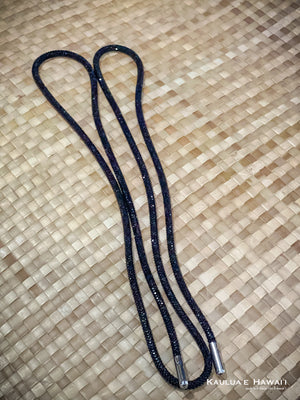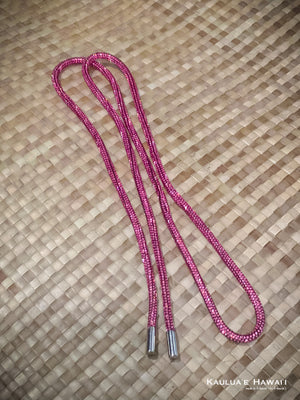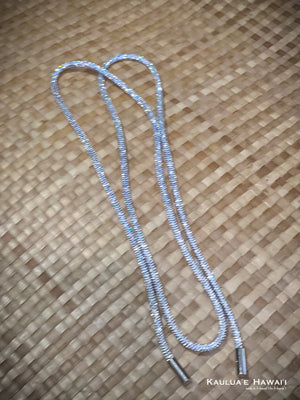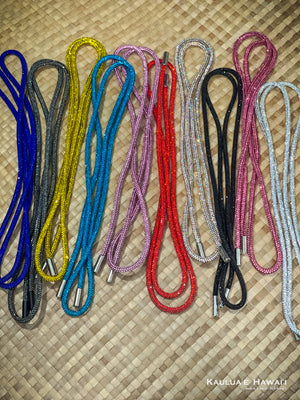 Crystal Drawstrings (for La'akea Hoodie)
Made of 6mm Crystal Rhinestones, the drawstring measures out at 53" in length. LIMITED QUANTITIES.
Colors are:
Sapphire+ Nickel
Hematite + Black
Citrine + Yellow
Pink + Nickel
Aquamarine + Nickel
Orange + Nickel
AB Crystal + Nickel
Black + Black
Rose Pink + Nickel
Crystal +Nickel
These are to be removed before you wash your hoodies. These are for decoration and fun. These drawstrings will not save your life, keep your dog on a leash or be able to citizen arrest anyone. LOL
These are crystals carefully glued to a central cord. DO NOT SUBMERGE IN WATER! She will rush! These are NOT made in Hawai'i!